Less is More
.
.
Simple Minimalist Satin Wedding Dresses from our 2023 new collection just landed, and they are perfect for any bride looking for a classic and timeless dress.

They are the perfect option if you want a timeless look that won't go out of style.
The dress's fabric is Silky Satin, which gives it a modern and sophisticated look.
The dress is also very comfortable to wear, thanks to its elastic fibers.
- So you'll be able to dance all night long in this dress!
A minimalist wedding dress can actually be quite unique; since these dresses are not as mainstream as some of the other options out there, you're sure to turn heads when you walk down the aisle in a beautiful, understated gown.
.
.
.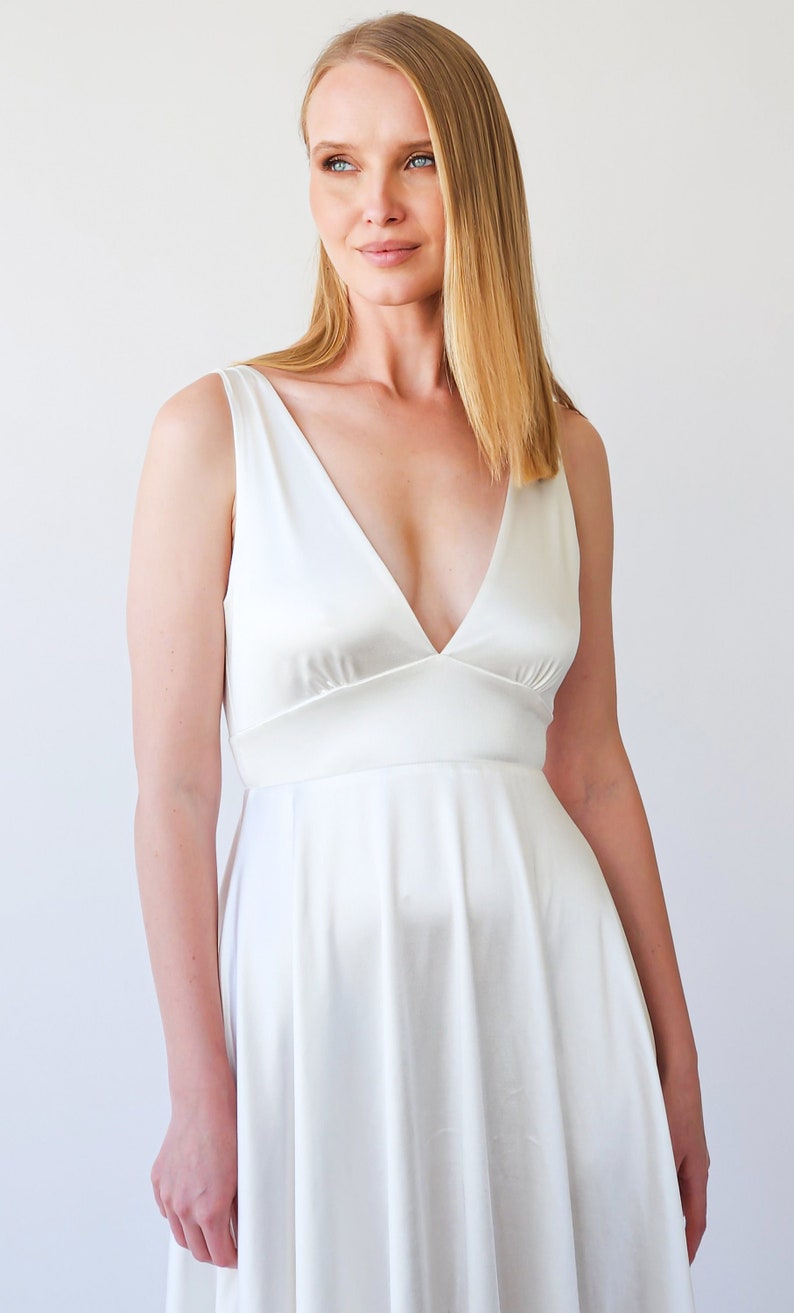 .
.
.
Comfort is Key
.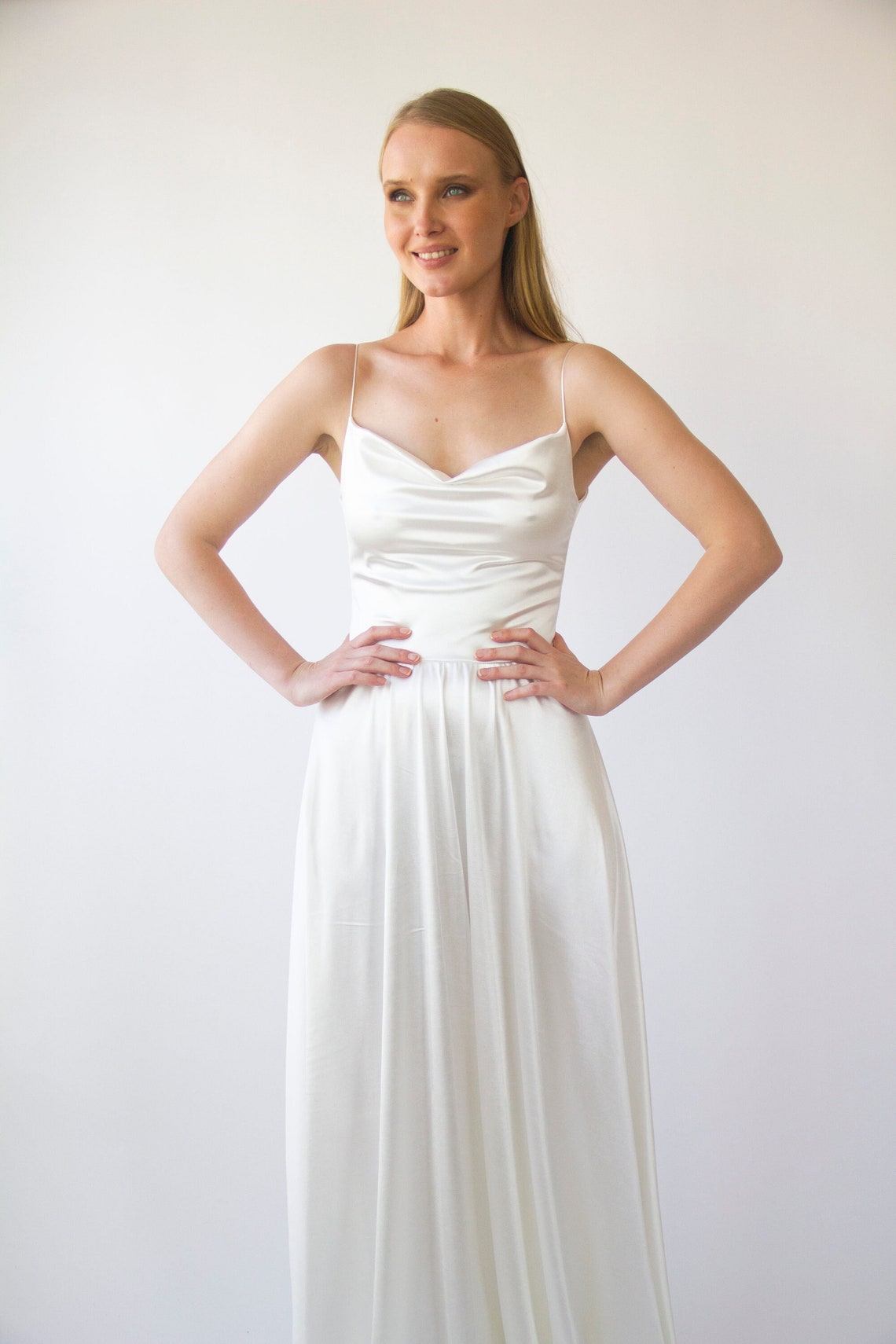 .
Your wedding day is supposed to be one of the most memorable days of your life. But if you're not comfortable in your dress, chances are good that you won't be able to enjoy yourself as much as you would like.
A minimalist wedding dress is often more comfortable than a conventional gown because it doesn't have all the extra fabric and decorations that can weigh you down and make it difficult to move around freely. If comfort is important to you on your big day, opt for a sleek, simple silky dress that allows you to dance the night away without discomfort.
If you're looking for a chic and elegant wedding dress that you can wear again and again, then consider going with a minimalist style. A minimalist wedding dress relies on clean lines and a sleek silhouette to make a statement, and it's perfect for the bride who wants to achieve an understated look on her big day. With its timeless appeal, a minimalist wedding dress is a great choice for any bride who wants to stay true to her personal style.
.
The new collection has more minimalist wedding dresses, Check it out for a wide variety of options.