In the world of weddings, love often takes center stage. But what if we told you that love isn't the only thing worth celebrating?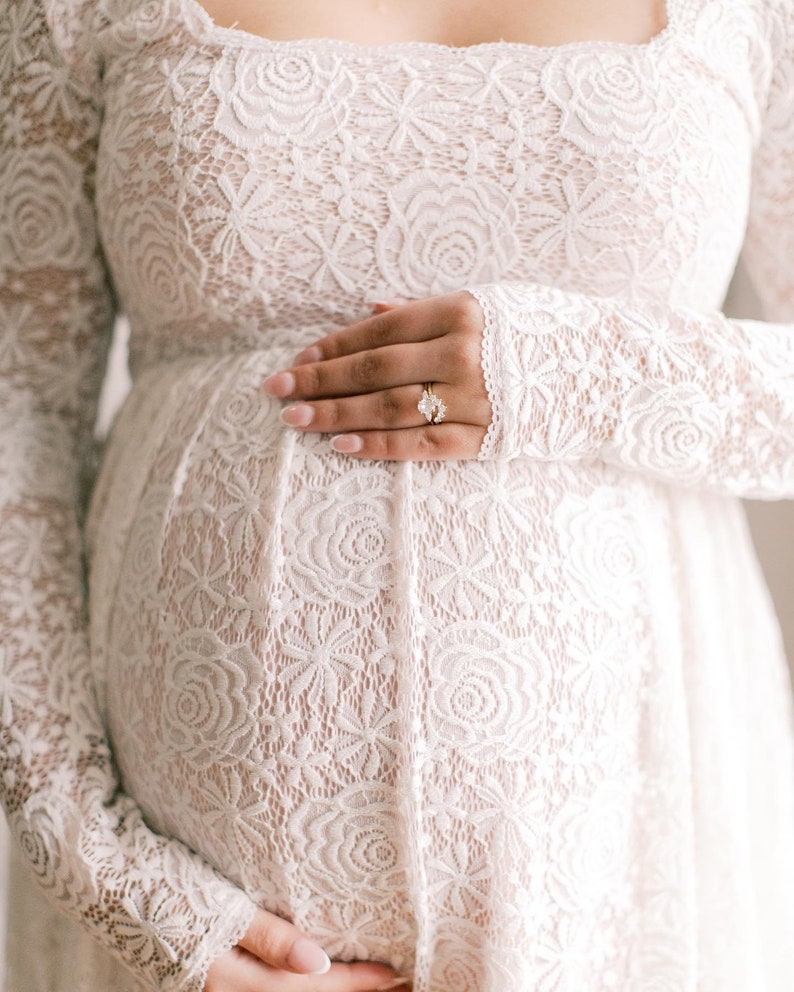 The Changing Landscape of Maternity Weddings
Traditionally, weddings were all about the bride and groom, but times are changing. Young couples are choosing to celebrate their love while expecting a child, and society is embracing this beautiful shift. It's no longer unusual to see pregnant brides glowing with joy as they walk down the aisle. The rising popularity of maternity weddings reflects a shift towards more inclusive and diverse celebrations of love.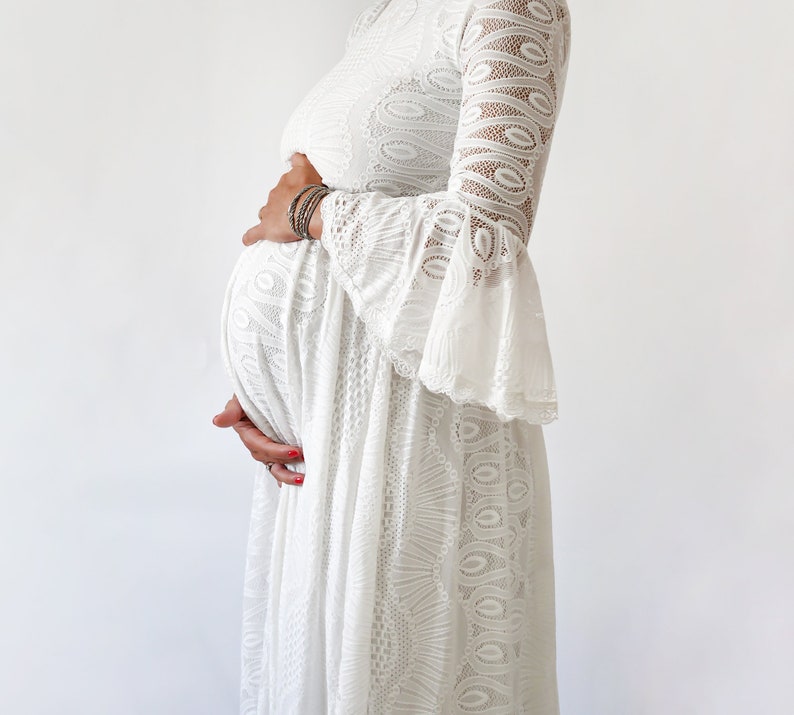 The Importance of Comfort and Style
When it comes to maternity wedding dresses, comfort is key. Modern maternity wedding dresses seamlessly blend style with practicality, ensuring that brides not only look stunning but also feel comfortable throughout their special day. At "Blush," we understand the importance of comfort and style, offering a range of elegant and simple maternity wedding dresses that cater to diverse body types. Our designs allow brides to shine with confidence and radiance.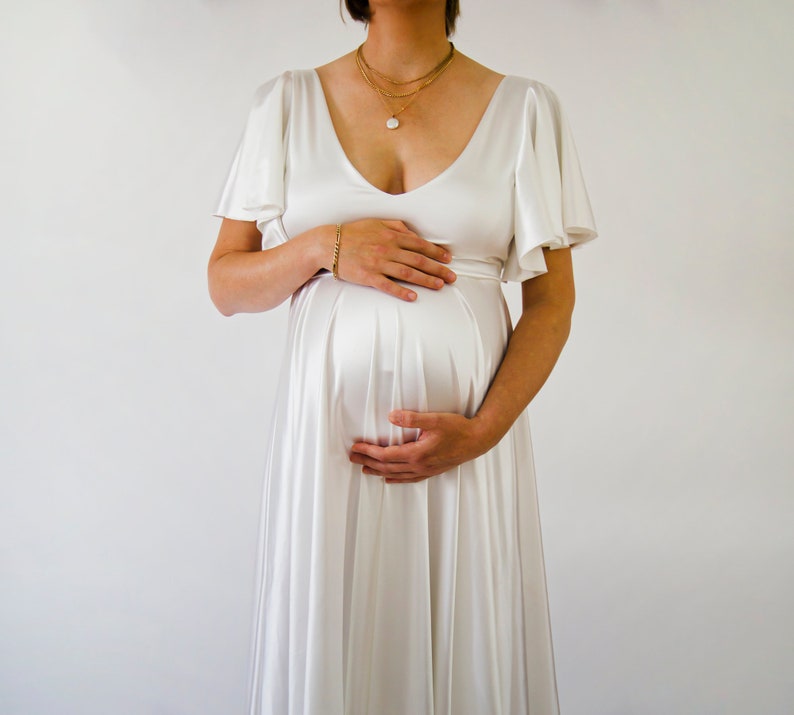 Personalization and Customization
Every bride is unique, and their maternity wedding dress should be too. Personalization plays a vital role in ensuring that the dress perfectly suits the bride's vision and body. At "Blush," we take pride in our commitment to customization. Brides can work closely with our team to create a dress that reflects their individual style and preferences, making their wedding day truly special.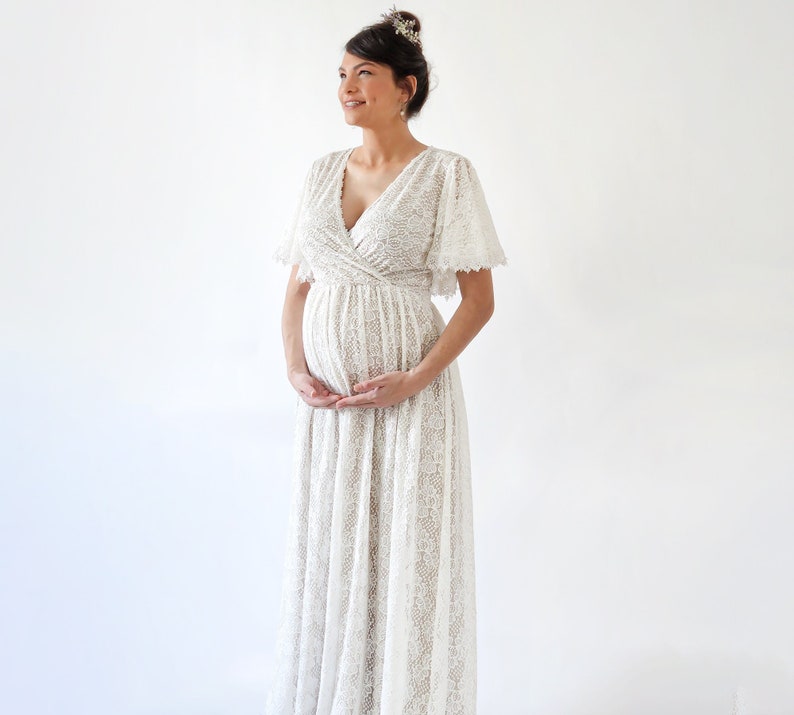 Maternity weddings are a celebration of love and life. At "Blush" brand, we thrilled to be a part of this beautiful day, offering brides the opportunity to feel confident and radiant on their special day. Embrace the uniqueness of maternity weddings, celebrate your love, and consider a maternity wedding dress that reflects your individuality. Your wedding day is a momentous occasion, and you deserve to shine brightly as you embark on this new journey of love and parenthood.